It's not uncommon to experience some sort of sexual dissatisfaction. Studies show that nearly half of women experience some sexual dysfunction during their lives.
Factors like genetics, aging, childbearing, and hormonal changes can cause the collagen fibers within vaginal tissues to weaken. The result is vaginal laxity (looseness) that can reduce sensitivity during sex, stress incontinence (urine leaking) from the weakened urethra support, and other symptoms like vaginal dryness.
The Viveve System is a non-surgical treatment that encourages the production of collagen in vaginal tissues. The result is a tighter vagina, with increased sensation and reduced incontinence symptoms. Many patients only require one session to see the clinically-proven results.
Don't let vaginal issues affect your self-image and confidence. Schedule your consultation with Dr. Williams in San Antonio, TX, by calling (210) 985-1700 or filling out our contact form today.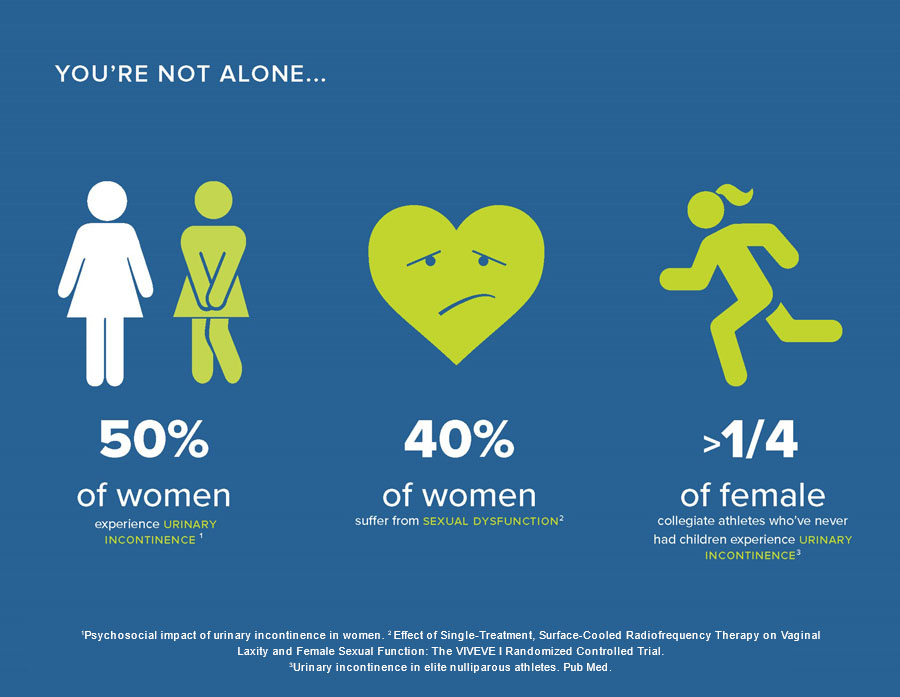 What is Viveve?
With its patented cryogen-cooled monopolar radiofrequency (CMRF), the Viveve System applies heat to vaginal tissues to encourage collagen production.
Viveve is:
Safe
Comfortable
Discreet
Quick
Non-surgical
Clinically-proven
Free of side effects
Performed without medications
Is Viveve for Me?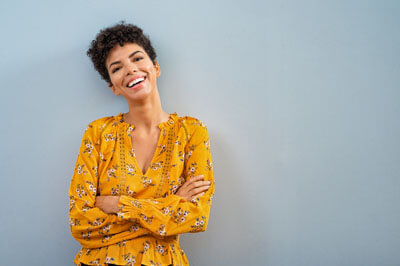 You are the right candidate for Viveve if you:
Are over 18 years of age
Leak urine when you sneeze, cough, laugh or exercise
Have irritated skin from urine leakage
Notice that your tampons feel loose or are slipping
Notice air exiting your vagina when you exercise
Have uncomfortable vaginal dryness
Are experiencing decreased arousal
Notice reduced sensitivity during sex
Notice a feeling of vaginal looseness during sex
Experience reduced orgasms
Dr. Williams will review your medical history to determine if any factors might make you a less-than-ideal candidate for Viveve, such as pregnancy, chemotherapy, and certain medications. Please tell Dr. Williams if you have any implantable electric devices, such as a pacemaker.
Your Viveve Treatment
Your Viveve session will last about 30-45 minutes. No anesthesia is needed, though you'll receive some vaginal lubrication beforehand.
During your appointment, a small device will be inserted a few inches into your vaginal opening and rotated. The device will emit energy and triggers collagen production. Though you may feel a warmth or coldness, there should be no discomfort.
There is no downtime. Avoid sexual activity for 48 hours after your treatment. Results vary from patient to patient – while many women will only require one treatment, there is a chance that you may require another.
Your Viveve Treatment Results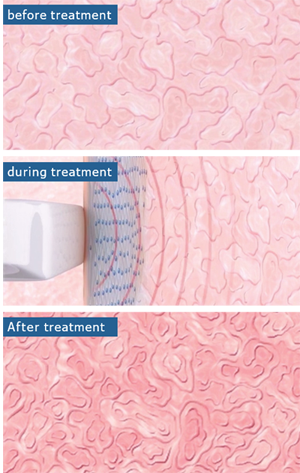 You'll likely begin to see the results of the collagen production within 30 days, and the full effects in 90.
Due to this rejuvenated vaginal tissue, you may experience:
Reduced looseness
Increased sensitivity
Increased lubrication
Reduced stress incontinence
Reduced pain during sex
The results may last about 12-18 months.
Schedule Your Consultation Today!
To schedule you consultation with San Antonio's top Viveve provider, please call (210) 985-1700 or fill out our contact form today!
Viveve Patient Intake Form
---
Our Location
The Wellness & Aesthetics Medical Center
540 Oak Centre Dr, Suite 114
San Antonio, TX 78258
Phone: (210) 985-1700