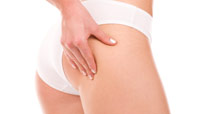 Do you suffer from cellulite or stretch marks? These conditions are common in both men and women. With treatment from The Wellness & Aesthetics Medical Center, Cellulite and Stretch Marks can be nothing more than a distant memory.
Cellulite Facts
80-90% of post-pubertal females suffer from cellulite
Cellulite is not a substance and cannot be surgically eliminated
It is caused by inconsistent rigidity of collagen columns just below skin's surface
Appearance of cellulite is not correlated to obesity - even thin women deal with cellulite
There has not been a reliable treatment for cellulite until recently. Even weight reduction is not a cure of cellulite.
Unlike other clinics, which treat cellulite with unreliable creams, The Wellness & Aesthetics Medical Center utilizes the Synergie Aesthetic Massage System (AMS) to reduce cellulite. The FDA-approved Synergie machine employs a revolutionary vacuum massage technology that has been proven to enhance skin smoothness. Synergie has been the cellulite solution for countless happy patients.
So if cellulite is wrecking your self-confidence, contact The Wellness & Aesthetics Medical Center today and say hello to a happier, more confident you.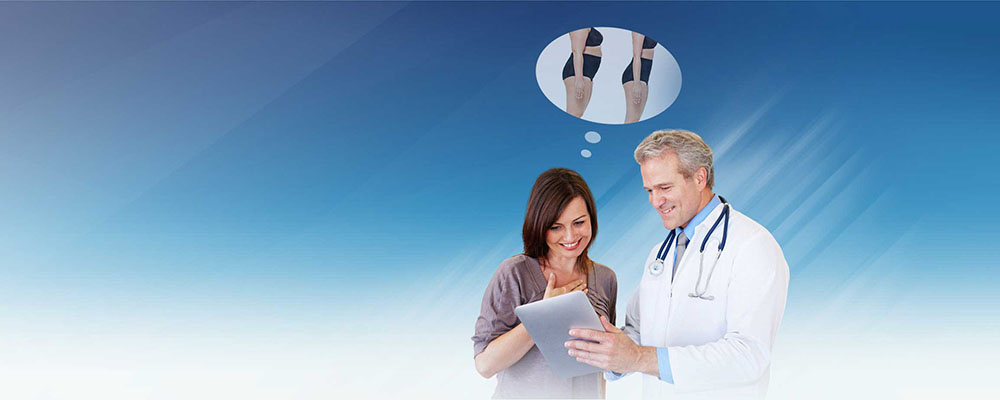 Stretch Marks
Do you have stretch marks? These marks are caused by the skin being stretched beyond its full capacity. Stretch marks most often occur around the breasts or the stomach during puberty, pregnancy, or rapid weight gain. Unfortunately, these scars do not diminish with breast reduction, termination of pregnancy, weight reduction, or time.
Thanks to The Wellness & Aesthetics Medical Center, stretch marks are problems that you do not have to live with. SkinTyte is a laser treatment that heats the skin tightens tissues beneath the surface and triggers the body's natural healing process. Features of a SkinTyte treatment include:
No creams or lotions (which are unproven in stretch mark treatment)
Greatly decreased visibility of stretch marks
No recovery time, so you can resume your daily activities right away
PRP
Platelet Rich Plasma (PRP) is derived from your own blood. The PRP contains more than 8 growth factors. These growth factors activate your stem cells. The stem cells then rejuvenate the stretch marks. The area gradually improves over the next 3 to 6 months. The texture of the skin and pigmentation improves. The collagen improves and the stretch marks decrease in size.
To set up an appointment for Our Synergie treatment, SkinTyte treatment, or PRP contact The Wellness & Aesthetics Medical Center:
---
Our Location
The Wellness & Aesthetics Medical Center
540 Oak Centre Dr, Suite 114
San Antonio, TX 78258
Phone: (210) 338-8228