Are you ready to feel confident in your skin again? Let's face it, as we age, gravity takes its toll, and everyday exposures can cause your skin to age, and unfortunately, it shows. Or maybe you've always desired some extra volume in your lips or a fuller youthful look. Whatever it is, you deserve to feel radiant in your own skin.
At the Wellness and Aesthetics Medical Center in San Antonio, TX, we are passionate about what we do and confident we can give you back your glow. We only use leading-edge treatments that are not only safe but highly effective.
---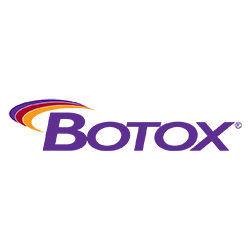 Botox
Diminish signs of aging with Botox. From moderate to severe wrinkles, including smile lines, crow's feet, and forehead lines, Botox is clinically proven to reduce the appearance of aging. Whatever type of line you are trying to get rid of, our team at the Wellness and Aesthetics Medical Center will find you the right solution. Botox is a simple FDA-approved procedure that requires zero downtime. You can schedule it during your lunch break and immediately return to work with a fresh face.
Read More about Botox Injections
---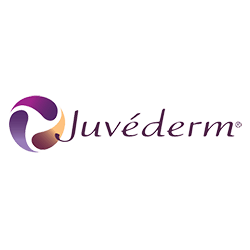 Juvéderm
Juvéderm is an FDA-approved injectable filler that helps restore lost volume to your face, fills wrinkles, and adds a natural plump to your lips. Regain natural fullness that is lost over time and feel beautiful and confident. This is a non-surgical procedure that is done in less than an hour. Results can be seen immediately; however, it takes two weeks for the product to settle.
Read More about Juvéderm Facial Injectables and Lip Injectables
---
Our Location
The Wellness & Aesthetics Medical Center
540 Oak Centre Dr, Suite 114
San Antonio, TX 78258
Phone: (210) 985-1700