Are you ready to feel confident in your skin again? Let's face it, as we age, gravity takes its toll, and everyday exposures can cause your skin to age, and unfortunately, it shows. Or maybe you've always desired some extra volume in your lips or a fuller youthful look. Whatever it is, you deserve to feel radiant in your own skin.
At the Wellness and Aesthetics Medical Center in San Antonio, TX, we are passionate about what we do and confident we can give you back your glow. We only use leading-edge treatments that are not only safe but highly effective.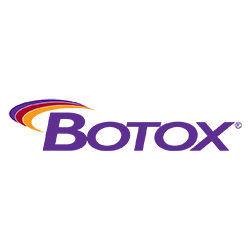 Botox
Diminish signs of aging with Botox. From moderate to severe wrinkles, including smile lines, crow's feet, and forehead lines, Botox is clinically proven to reduce the appearance of aging. Whatever type of line you are trying to get rid of, our team at the Wellness and Aesthetics Medical Center will find you the right solution. Botox is a simple FDA-approved procedure that requires zero downtime. You can schedule it during your lunch break and immediately return to work with a fresh face.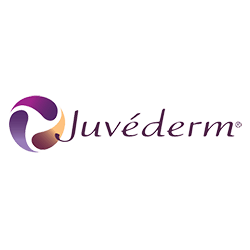 Juvéderm
Juvéderm is an FDA-approved injectable filler that helps restore lost volume to your face, fills wrinkles, and adds a natural plump to your lips. Regain natural fullness that is lost over time and feel beautiful and confident. This is a non-surgical procedure that is done in less than an hour. Results can be seen immediately; however, it takes two weeks for the product to settle.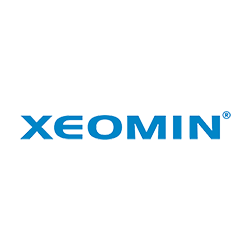 Xeomin
Turn back time with Xeomin and achieve smoother skin and a youthful look. Xeomin is an FDA-approved prescription medication that is injected into the muscle to cause a relaxing effect, ultimately improving the appearance of moderate to severe wrinkles. It is especially recommended for stubborn frown lines between the eyebrows. This is a simple, non-invasive treatment that only takes 10-15 minutes and will last for three to four months.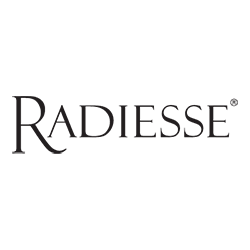 Radiesse
Radiesse is a leading treatment that stimulates your body's natural collagen while helping aid the development of new collagen. The results are stunning, creating a fuller rejuvenated appearance with fewer wrinkles. Take care of current furrows and lines, all while protecting your skin from future ones. A quick and simple procedure that causes minimal discomfort and fills in fine lines long-term. This FDA-approved injectable has immediate results lasting nine to fifteen months. When combined with Xeomin, the results are spectacular in removing years from the face.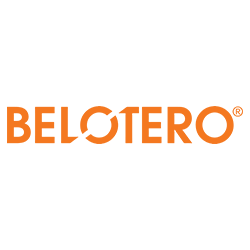 Belotero
Belotero Balance puts the finishing touch on aging skin resulting in a smoother wrinkle-free appearance. Belotero temporarily smooths wrinkles and fine lines in the face with a prescription injectable gel that is clinically proven safe and effective. This filler is made of hyaluronic acid (HA) that completely integrates into the skin tissue replacing your natural HA, treating deep vertical lip lines, the nasolabial folds, corner lines, and chin wrinkles. Belotero is a quick and easy treatment with minimal downtime and provides instant results.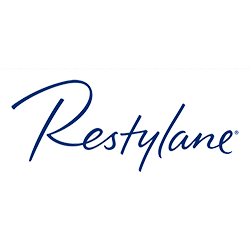 Restylane
Achieve voluptuous irresistible lips in just 30 minutes with little to no downtime. Restylane is a safe, effective, nonsurgical gel injection that naturally enhances lips by restoring volume. You will see immediate and long-lasting results. For fuller, smoother, natural-looking lips, give us a call today and speak with one of our trained specialists to see if Restylane is right for you.
---
Our Location
The Wellness & Aesthetics Medical Center
540 Oak Centre Dr, Suite 114
San Antonio, TX 78258
Phone: (210) 338-8228